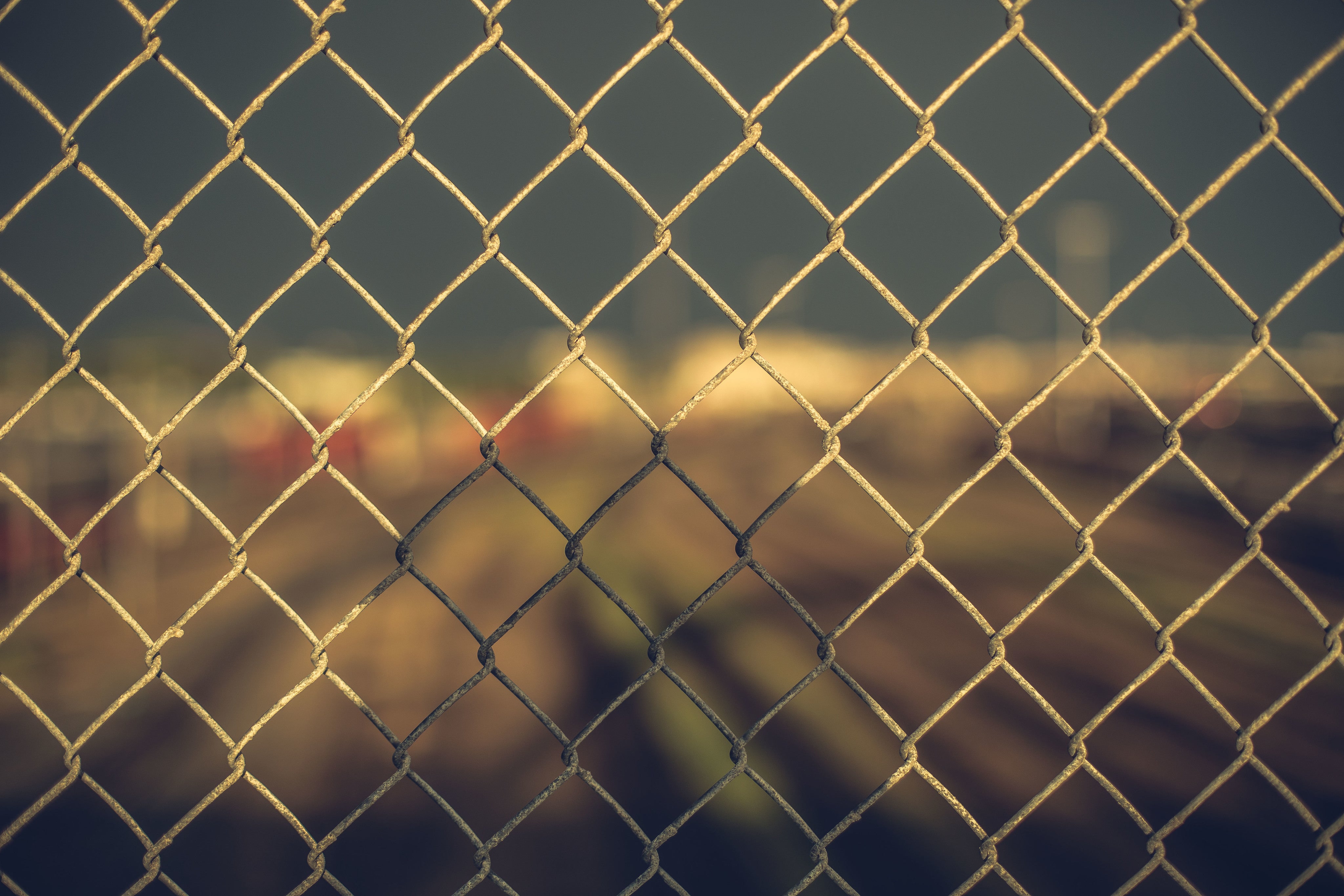 Trouble with shipping?
Having issues at check out?
Contact us for assistance!
Featured Brand: Shut It Gate Hardware
View all
Your Trusted Source for Fence Supplies
When you need fence parts delivered reliably, rely on the experts at FenceSupplyCo.com! We carry a wide selection of items and we ship them quickly and efficiently. Our fence parts are always of the highest quality, so you can be sure that you'll be satisfied with your purchase.