Fence Supplies In San Jose
Metal Fencing Features To Help Your Project Succeed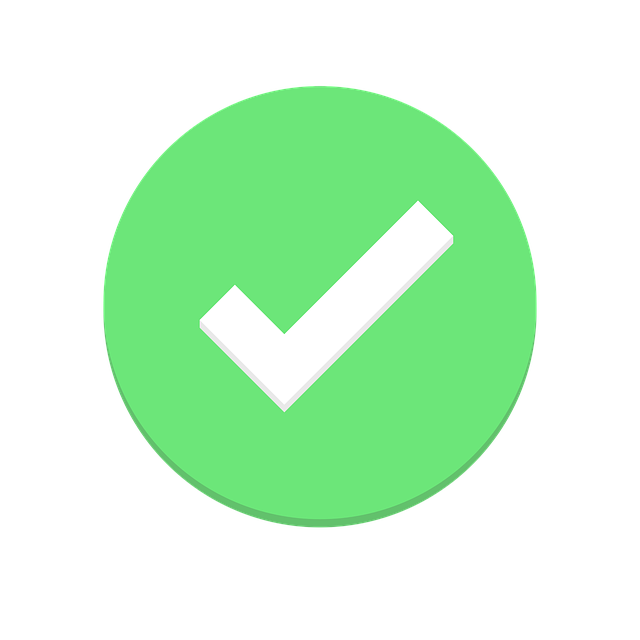 All chain-link wire mesh fences are coated in a zinc galvanized heavy duty coating to ensure longevity against severe conditions and natural elements.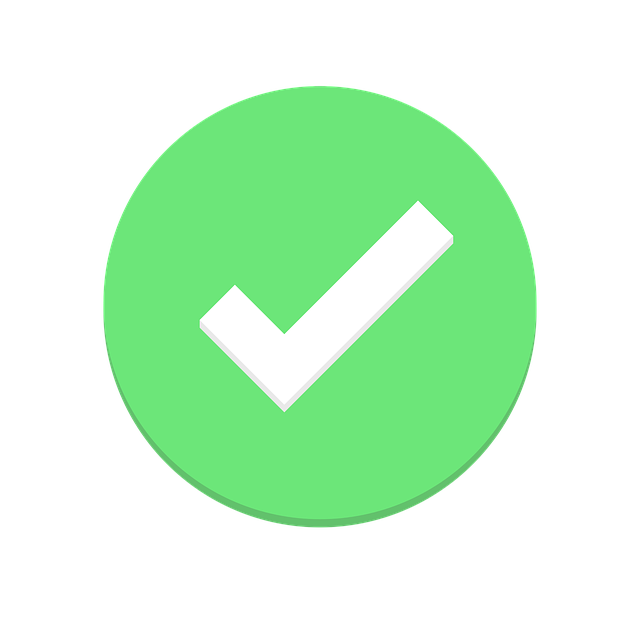 Adaptable & Easy To Install
Stretching, extending, shortening, and connecting fence is easy with chain link and metal fencing types.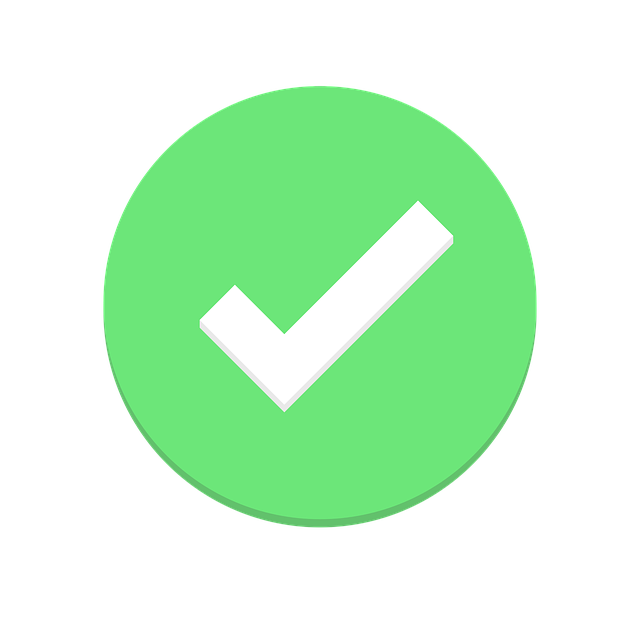 Professional Grade Quality
Conquer high security industrial, commercial, and residential project types, knowing where to find the right supplies for the job. 
We Manufacture our chain link fence inhouse to include quick turn around on standard and custom wire mesh fencing.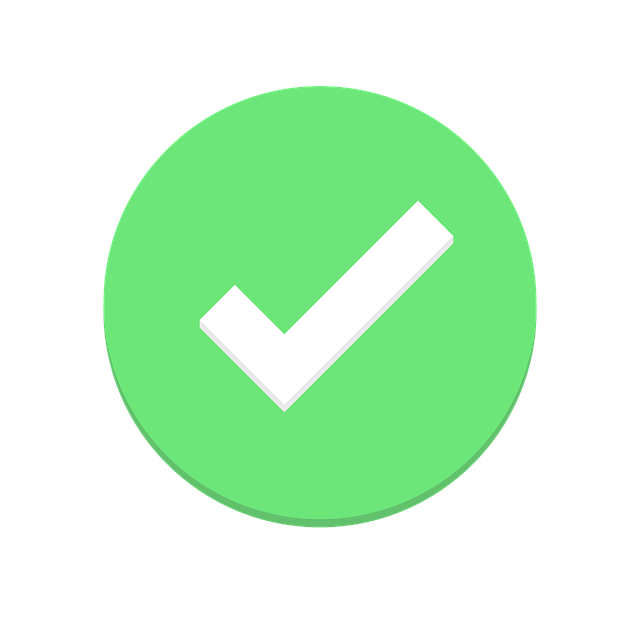 Start projects with confidence knowing your team of fence professionals are just one call away.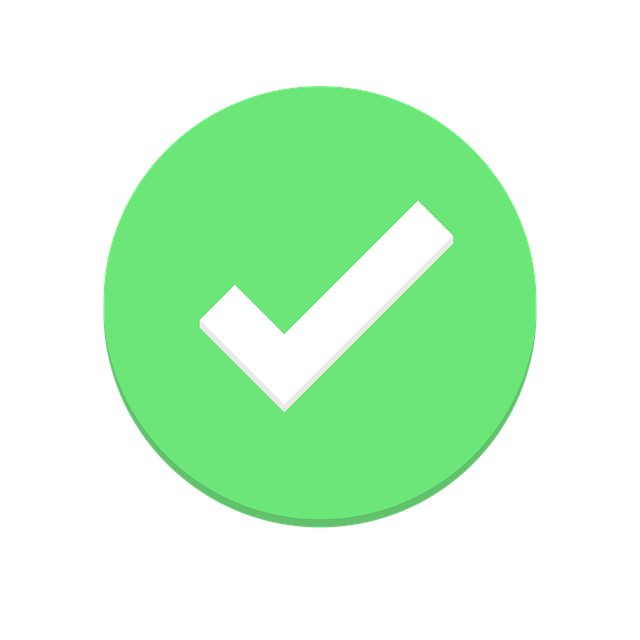 +1.5 acre facility, large flat bed trucks, & in yard will-call pickup M-F, 7AM to 4PM. 
Looking for a complete fence system?
What our customers say about our fences
"This place is awesome and their staff very helpful. 
They have all fence parts in stock. Never knew they existed. One stop shop for all your fencing needs"
-Jenny C.  
Los Angeles, CA
"Very fast and friendly place. The yard is very clean and always get your order out asap. Very happy I came to this place to get my fencing material"
-Henry D.  
Garden Grove, ca
"..if you're a homeowner like me, or a general contractor looking for great service, good prices, and quality materials, Steel & Fence Supply is the place to go for all of your fencing needs."
-Bruce M.
Los Gatos, ca
---
Looking for more information or another type of fence?